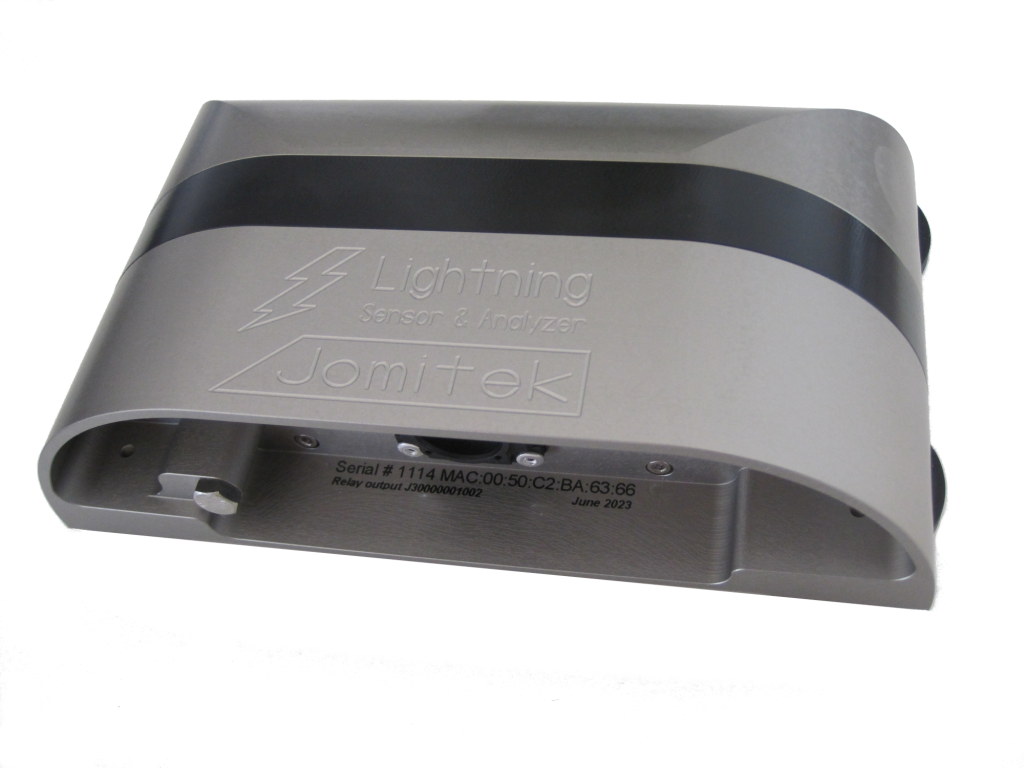 Lightning detection made simple
The Lightning Sensor & Analyzer (LSA ) is a compact lightning detection system for wind turbines designed to detect lightning strikes and process and report lightning strike characteristics.
The reporting is according to IEC 61400-24, as well as additional metrics, providing the key to understand lightning damage risks.
The measurements can be used to determine applicability of warranty or insurance claims, as well as a basis for optimizing on site maintenance visits and the need to halt turbine production following lightning strike events.
See the lightning sensor & analyzer product page for more information.
Improving the lifetime and lowering maintenance costs of wind turbine blades
By comparing the flow of atmospheric charge across wind turbine blades, the Lightning Down Conductor Sensor (LDCS) is able to serve two purposes simultaneously:
Detection of a partially or fully disconnected/broken blade lightning down conductor
Providing a graded and highly time accurate detection of precipitation falling onto the blades
See the Lightning Down Conductor Sensor product page for more information on how this can be used to avoid or prolong the interval for regular blade inspections.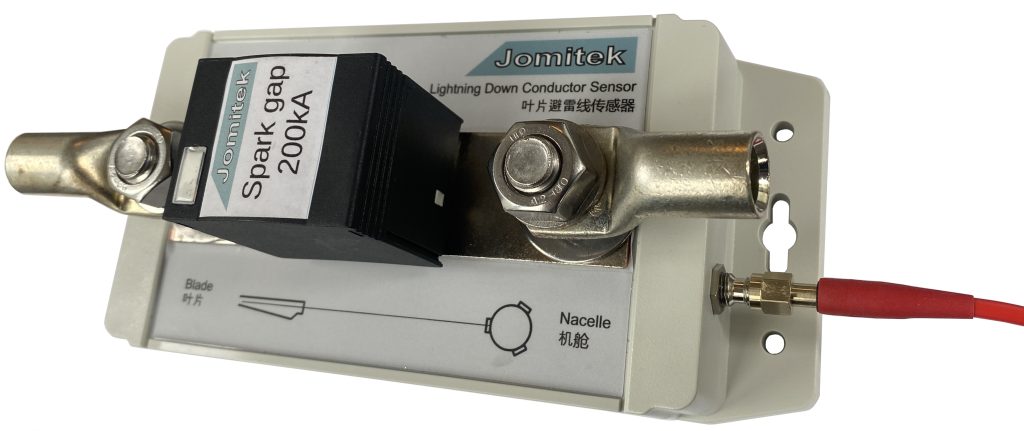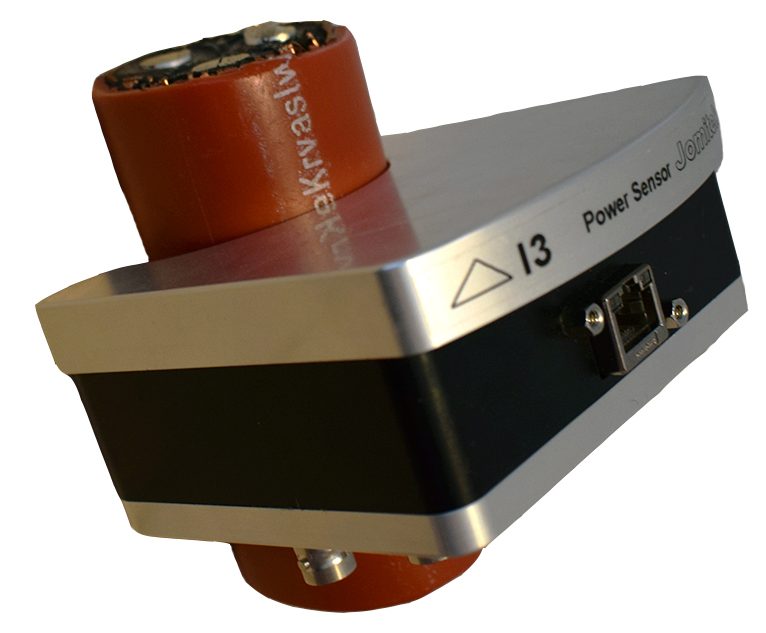 Non-invasive power quality metering for medium voltage multi-conductor cables
The I3 Power Sensor measure the individual currents in screened 3-phase power cables with high accuracy and no need for calibration in the field. The power sensor offers multiple medium or low voltage measurement options for embedded calculation of power, energy flow direction and directional alarms. Transmission of live data and alarms is supported via an Ethernet interface.
The I3 power sensor is a powerful foundation for providing smart grid functionality to the distribution level of a power grid, based on an easy to install, low cost, non-invasive and compact design.
See the I3 Power Sensor product page for more information.